Order your App today and release the power of Mobility

!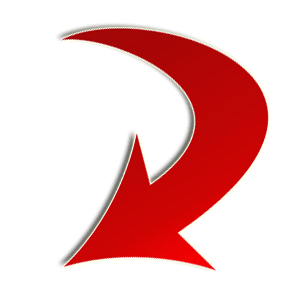 Apps for Individual Businesses
Apps strictly for Downtown Associations, Non-Profits, individual businesses part of that specific area and Marketers targeting those areas.
Here's what you get from us when you order:
​
Mobile App - Our top of the line level Mobile App.

Road-map to success - We'll layout a pre-launch, launch, and post-launch marketing road-map. Learn More

Marketing - For online marketing, you'll get 7 digital promotional pictures of the App to use on your website, emails, and social media sites. For offline, you can print any of them out and use as a tabletop display or flyer. The tabletop photo can be used many times throughout your store; displaying them on tables, counters, and by cash registers. The flyer can be hung on walls or windows. Learn more and see the pictures.​

Customize - Our Apps are geared with your budget in mind. We make 1 awesome App that can be upgraded to your custom specifications. We want all nonprofits and Associations to be able to afford a Mobile App while having the best quality in the industry. Learn more.

Great service - We continually update the App for enhancements, bugs, security, and functionality. It's not uncommon for us to introduce new features or pages within the App to increase user engagement. Rest assure, we're here with you to the end.
​